Facing the Future, Now: Why and How to Teach for Collaborative, Compassionate, and Ethical Practice
Thursday, September 30, 2021 (7:00 PM - 8:30 PM) (EDT)
Description
Key aspects of health care have shifted in response to COVID-19, impacting SLP and audiology. We have seen a faster and fuller transition to virtual care and online teaching and learning, increased attention to equity, diversity, and inclusion in organizations and society, and new models of care including funding/financial and other ethical challenges. Some patient outcomes (e.g. satisfaction and convenient access to care) may actually be maintained or enhanced through these shifts, while others (e.g. perceived empathy and equitable access to care) could be worsened.
Health professionals' well-being and sense of security may also be differentially impacted by the changes of the past 15 months. To respond, these changes require professionals to be highly adaptive professionals who can work collaboratively, compassionately, and ethically. But under systemic strain and personal stress, how can health professionals thrive? This workshop will foreground dialogue and story, infused seamlessly with evidence and theory, to showcase approaches to teaching that tap into practitioners' own expertise, connect participants with resources in ethics that will enable and inspire their best teaching and practice to enable success in the future of work.
Learning Objectives:
Identify emergent and future trends that will shape and constrain the future of SLP and audiologists' work.
Share stories and engage in dialogue that confronts these trends proactively and inspires our best selves in our work.
Define and apply proven approaches to teaching that enable collaborative, compassionate, and ethical practitioners.
Time Ordered Agenda:
7:00 - 7:10: Introductions
7:10 - 7:20: Context setting: The impacts of COVID-19 on SLP and audiologists' current and future work
7:20 - 7:35: Story 1, 2, 3
7:35 - 7:45: Dialogue with co-presenters about the stories
7:45 - 8:05: How to teach for this (theory and practice)
8:05 - 8:25: Q&A
Speaker Information:
Stella Ng, PhD, Reg.CASLPO
University of Toronto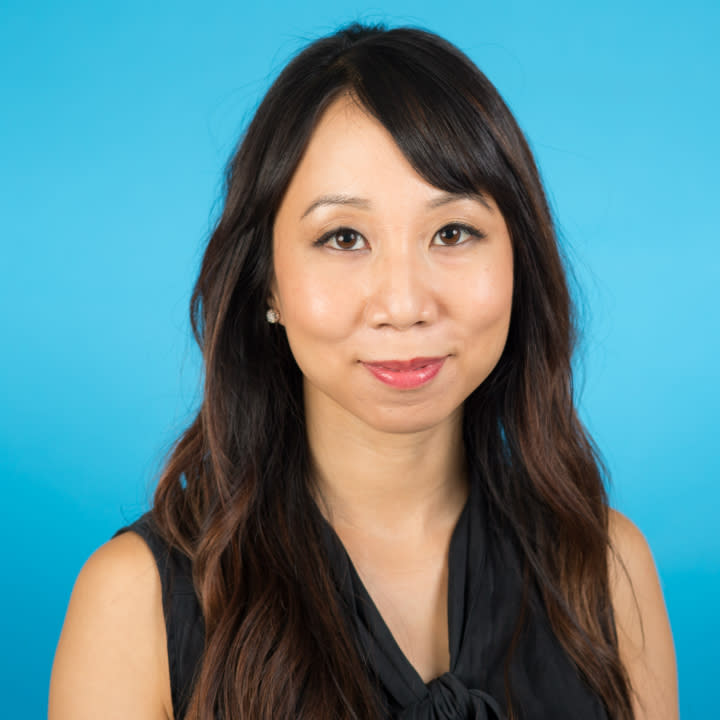 Stella is passionate about preparing health professionals for the humanistic, social-relational, and structural aspects of health care practice. Her research program has shown that critical reflection is crucial to compassionately, collaboratively, and ethically navigating value-conflicted and uncertain zones of practice. Her passion was sparked by challenges she experienced as a pediatric audiologist in the public-school system, which motivated her to launch her research program in reflective practice, critical reflection, and critical pedagogies. Stella is Director and Scientist, Centre for Interprofessional Education, Associate Professor, Department of Speech-Language Pathology and Institute of Health Policy, Management and Evaluation, and Wilson Centre Scientist, Faculty of Medicine, University of Toronto.
Disclosures
Financial: Employed by the University of Toronto. Dr. Ng is receiving an honorarium from CAPCSD for presenting this webinar.
Non-Financial: None
CEUs:

Images
Pricing
| | |
| --- | --- |
| CAPCSD Member | $40 |
| CAPCSD Affiliate Member | $60 |
| CAPCSD Non-Member | $60 |
GoToWebinar
Once registered, you will receive an email confirmation from GoToWebinar with login instructions.
Thursday, September 30, 2021 (7:00 PM - 8:30 PM) (EDT)
Categories
Webinar
Professional Development