Teaching Evidence Based Practice (9006)
Wednesday, April 29, 2020 (7:00 PM - 8:30 PM) (EDT)
Description
Interested in integrating evidence based practice (EBP) into your course or curriculum, but not sure where to start? This webinar will provide an overview of EBP, an in-depth examination of Systematic Reviews (SRs), and examples of delivering EBP into both the curriculum and coursework. Attendees will be introduced to the EBP process, including: a review of the Population, Intervention, Comparison and Outcome (PICO) framework and other variations to forming a clinical question; the hierarchy of evidence, literature searches, including clinical search filters in PubMed; and critical appraisal. Special attention will be given to SRs, considered one of the highest levels of evidence. This webinar will provide an introduction to the different types of SRs (narrative, scoping, meta-analysis, etc.)and the SR process (define, search, select, code and write) while positioning the SR as a central tool for integrating EBP into the classroom and curriculum. Finally, the webinar will provide examples of how libraries and librarians can partner with SLP colleagues to further enhance and integrate EBP into the classroom and curriculum. Specific cases will be used to illustrate how a librarian can provide expert EBP support in the classroom and conduct curricular reviews and mapping projects to enhance programs at the curricular level.
Learning Objectives
Describe the elements of evidence-based practice.
Describe the elements of Systematic Reviews and how it can be used in the classroom.
Describe at least one way to integrate evidence-based practice into the classroom and curriculum.
Time Ordered Agenda
7:00 p.m. Introduction/Disclosures
7:05 p.m. Introduction to EBP
7:25 p.m. Systematic Reviews
7:50 p.m. Case studies for integrating EBP
8:20 p.m. Q&A
8:25 p.m. Conclusion/Wrap up
Speaker
Laura Kuo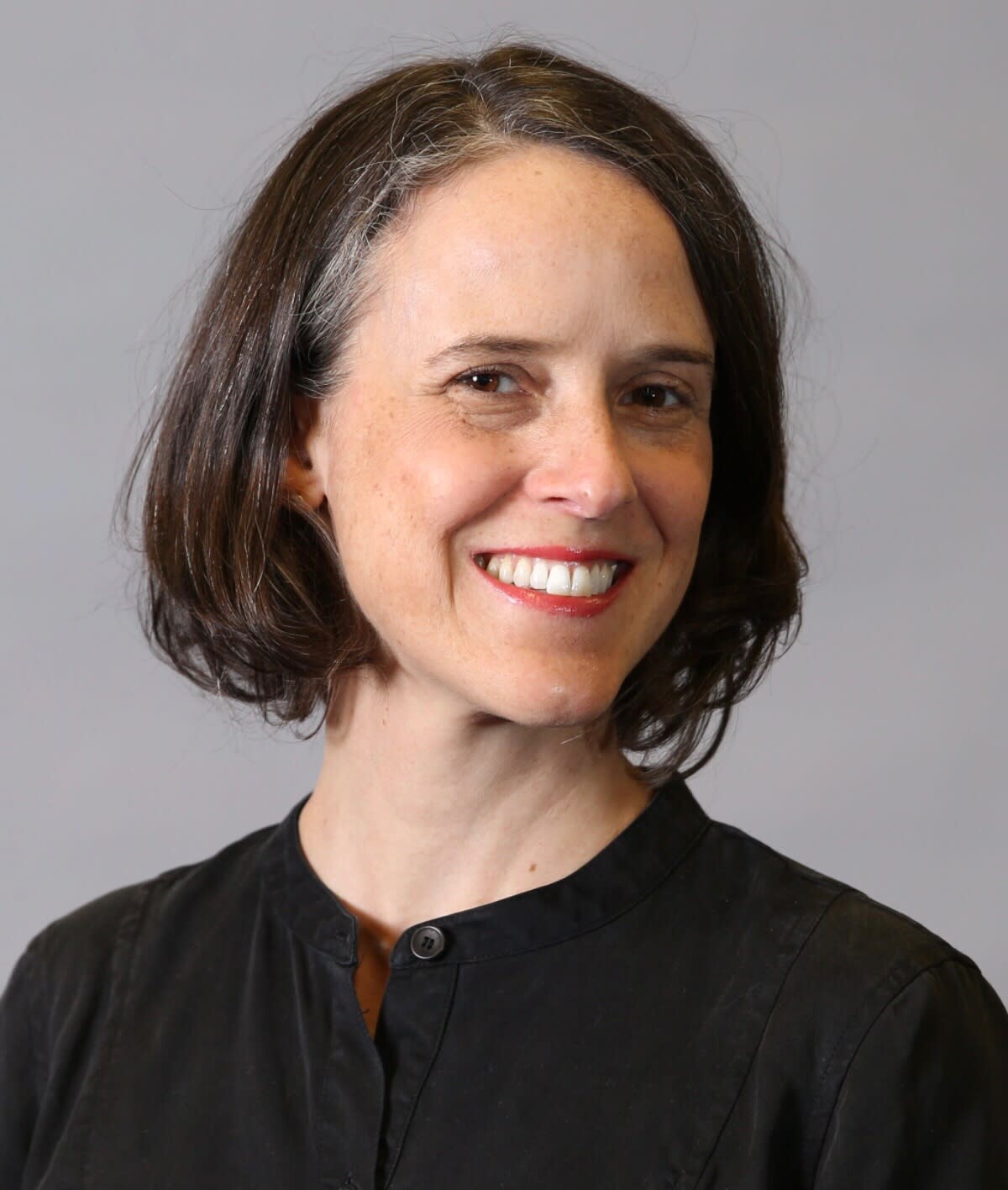 Institution
Ithaca College
Bio
Laura Kuo, MLIS, MPA, AHIP, is the Health Sciences and Education Librarian at Ithaca College, and teaches a two-credit course in the Department of Speech-Language Pathology and Audiology at Ithaca College to first-year students that focuses on developing information literacy and evidence-based practice research skills within the context of the SLPA. Ms. Kuo's research interests focus on information literacy, qualitative research methods, the role of librarians in systematic reviews, assessment of library programs and services, evidence-based practice, and curriculum mapping. Ms. Kuo publishes and presents her research regularly on a variety of subjects, including information literacy, assessment, knowledge management, and research syntheses.
Disclosures
Financial - Employee at Itaca College, Honorarium for webinar from CAPCSD
Non-financial - None
Continuing Education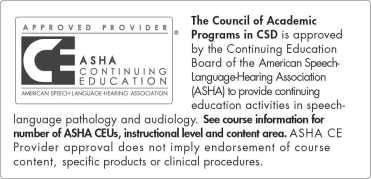 This course is offered for .15 ASHA CEUs (Introductory level, Related area).
Images
Pricing
| | |
| --- | --- |
| CAPCSD Member | $25 |
| CAPCSD Affiliate Member | $35 |
| CAPCSD Non-Member | $35 |
GoToWebinar
Once registered, you will receive an email confirmation from GoToWebinar with login instructions.
Categories
Webinar
Professional Development