When Students Encounter Patient Bigotry: Supervisors' and Preceptors' Duty of Care
Tuesday, June 8, 2021 (7:00 PM - 8:00 PM) (EDT)
Description
When health-care trainees report being demeaned by patients for their race, ethnicity, gender, sexual orientation, or religion, preceptors, and supervisors must take action. To date, there has been little attempt to prepare trainees for biased patients, leaving both trainee and preceptor or supervisor caught off guard and ill-equipped to respond effectively. This presentation will review the long-term impact of patient bigotry on student learning, introduce the concept of duty of care, and describe recommended "student ally" responses when patient bias occurs. Our focus will be on students of color, although this information equally applies to students targeted because of their gender, sexual identity, religion, or ethnicity.
Learning Objectives:
List one reason why a student would decide not to report a bigoted patient encounter.
Identify one documented health outcome associated with discrimination.
Relate the legal concept "duty of care" to the role of clinical supervision.
Time Ordered Agenda:
7:00 - 7:05 PM ET - Introduction of speakers
7:05 - 7:20 PM ET - Impact of patient bigotry on student health; a supervisor or preceptor's duty of care
7:20 - 7:30 PM ET - Preparing for, responding to, and debriefing after patient encounters
7:30 - 7:50 PM ET - Reports from the field
7:50 - 8:00 PM ET - Discussion with audience
Speakers:
Kris English, Ph.D.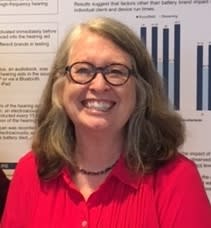 Kris English is a Professor Emeritus of Audiology at the University of Akron. She has given more than 300 presentations and authored papers, chapters, and books on the topic of audiologic counseling.
Disclosures
Financial: Salary from The University of Akron, honorarium from CAPCSD for presenting this webinar
Non-Financial: None
Saunja T. Burt, Au.D., M.B.A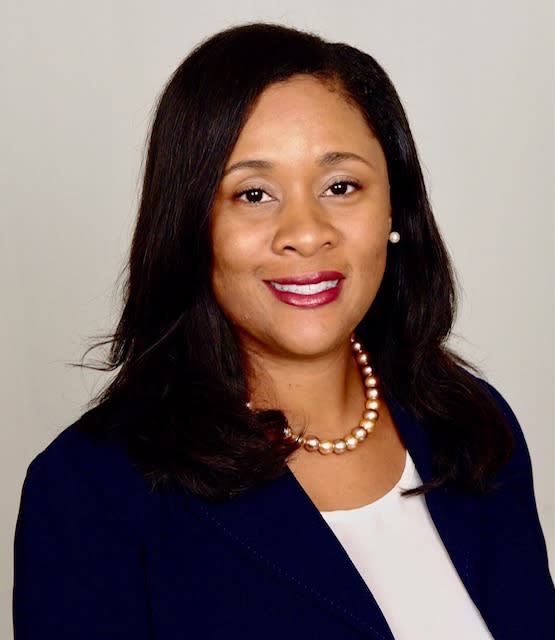 Saunja Terrell Burt, AuD, MBA has worked in a variety of settings, including the Miami VA Healthcare System as a supervisory audiologist and currently as a Clinic Support Audiologist at Oticon. She served as a preceptor for 3rd and 4th-year Au.D. students throughout her career and continues to mentor many more. She is currently a member of the American Academy of Audiology's Inclusion, Representation, and Equity Steering Committee.
Disclosures
Financial: Salary from Oticon Inc., honorarium from CAPCSD for presenting this webinar
Non-Financial: None
Images
Pricing
| | |
| --- | --- |
| CAPCSD Member | $25 |
| CAPCSD Affiliate Member | $35 |
| CAPCSD Non-Member | $35 |
GoToWebinar
Once registered, you will receive a confirmation from GoToWebinar with login instructions.
Tuesday, June 8, 2021 (7:00 PM - 8:00 PM) (EDT)
Categories
Webinar
Professional Development